MidTown District, Reno
brand strategy | print design | web design | collateral | marketing | advertising 
Reno's hippest district is full of funky boutiques, vintage shops, swanky bistros, and cocktail havens, as well as plenty of rockin' music venues, beer halls, tattoo parlors, and ever-changing murals adorning nearly every brick. The formerly grittier mid-century district is fresh and alive, but also preserves just enough spunky edge to hold onto its old-school street cred.
I was tapped to help redesign the logo with a nod to it's history and design aesthetics, while keeping it legible and easy to reproduce in collateral applications.  We began with repositioning the District with a video that celebrates the passion, dedication and grittiness of the neighborhood and its culture.
Stay tuned, and come visit us in MidTown!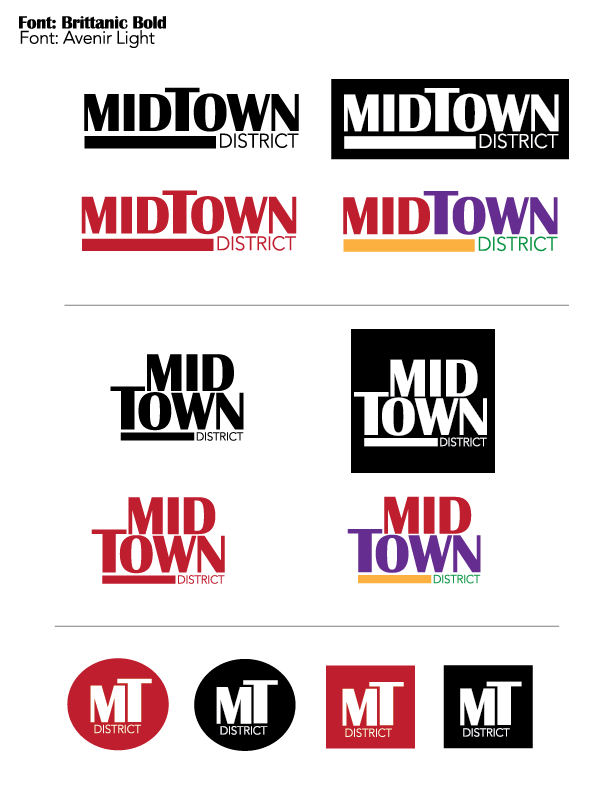 My Golf Passport
brand strategy | print design | web design | collateral | marketing | advertising 
When Jaci Goodman from Edible Reno-Tahoe contacted me earlier in 2020 with the idea of this product, I immediately said "yes".  A pandemic wasn't yet on the horizon, but helping more people enjoy the sport of golf, while helping a local nonprofit was all the motivation needed.
With over $1,000 in discounts and special offers from the Sierra's best courses, it's the perfect gift for the golfer in your life.




Rum Sugar Lime
brand strategy | interior design | collateral | marketing | advertising 
This year, I was lucky enough to have the opportunity to build a new brand in my hometown with my immediate family at the helm.
Rum Sugar Lime is our family-owned and operated cocktail bar in beautiful Reno, Nevada.
Located in the heart of Reno's burgeoning Midtown District, our tropically-inspired, contemporary bar serves as a soothing escape for craft-cocktail enthusiasts.
In addition to rums from around the world, RSL offers a classic full bar of your favorite spirits of all types; including our own menu of tropical specialty drinks.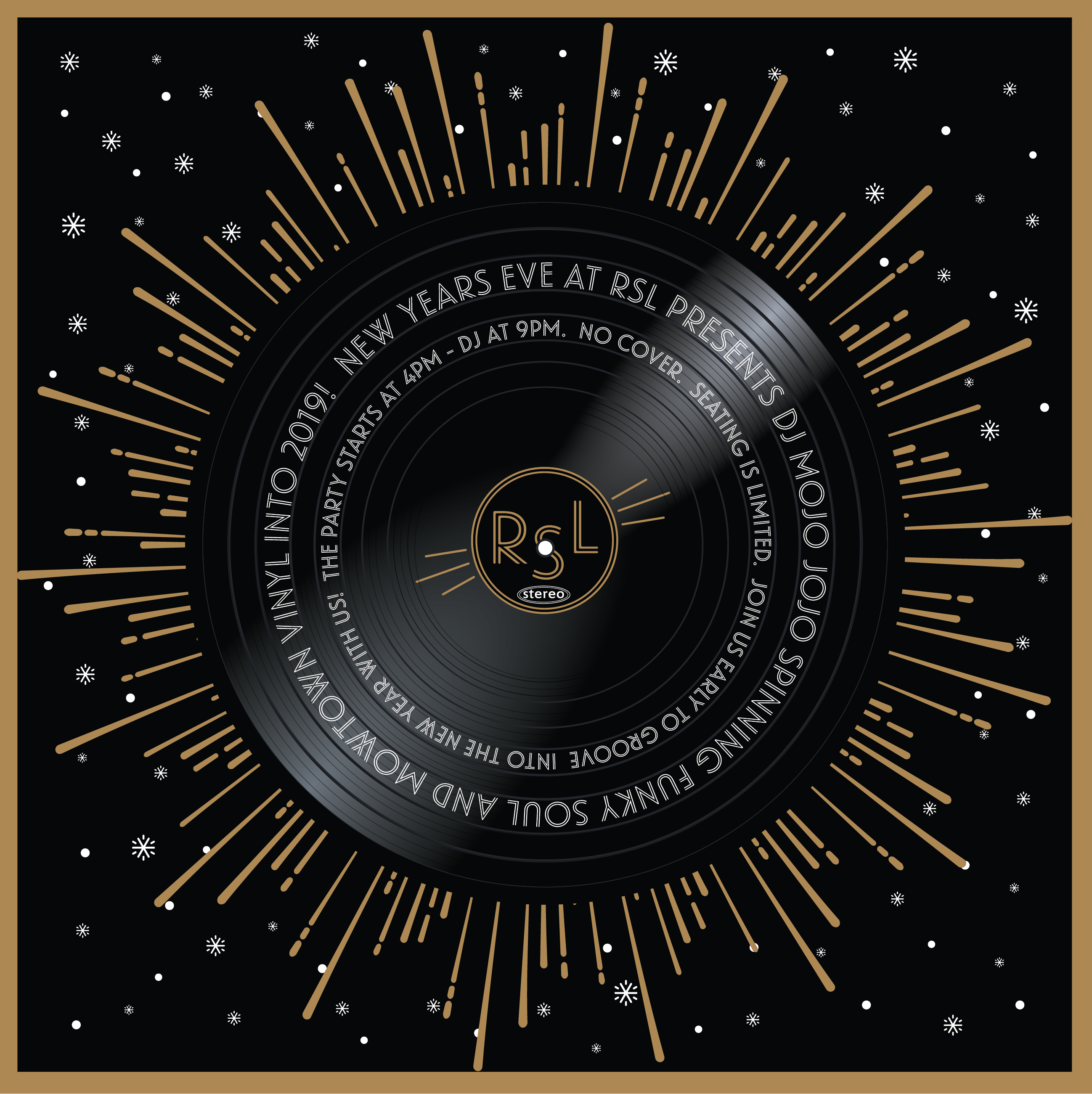 Why Reno / EDAWN
logo design | online marketing | copywriting | advertising 
The Economic Development Authority of Western Nevada (EDAWN) is a private/public partnership established in 1983, committed to adding quality jobs to the region by recruiting new companies, supporting the success of existing companies, and assisting newly forming companies, to diversify the economy and have a positive impact on the quality of life in Greater Reno-Sparks.
I've been fortunate to have been asked to help brand the agency's efforts to attract and retain talented employees from around the nation to experience the lifestyle and advantages of living here in Northern Nevada. Among the many campaign's challenges was the required direction to design within the existing brand image parameters including color palette and typography already in use.
These are just a few samples of an extensive digital campaign reaching into target markets that could provide incentive to move to our region for career opportunities and growth. For more information about this vital image-driven campaign, visit whyreno.org.




POOL/PACT
brand strategy | membership marketing | online media | video production
POOL and PACT members include counties, cities, school districts, special districts, and towns. Every Member actively manages the risks encountered as a public agency. Membership is a privilege earned by effective agencies committed to sharing resources to benefit their employees and the public they serve. I have been proud to work with this innovative statewide agency for over seven years, providing them with ongoing communications strategies and design services for their diverse membership.




Reno Art Fest
logo design | collateral | event signage | publicity
Reno's vibrant art scene has literally exploded in recent years. For the past two, I've been volunteering my efforts to brand and promote two days of art sales, fire performances, mural painting and community festival in the heart of downtown Reno Reno Art Fest (originally called Art Blast) concluded it's most successful event on North Virginia Street - nestled in the incredible setting of the Reno Playa Art Project.
I was proud to redesign the event logo, all collateral including billboards, flyers, posters, signage, website and publicity for the festival. More than $31,000 of art was sold to the public in two days. Record attendance for the event was made possible by the many generous sponsors, donors and volunteers that worked for many months to make this community event a reality.



Truckee Meadows Property Management
logo design | collateral | web design
With a history of successful operations, TMPM contacted me to help refresh their brand for 2019.  In just over a week, we were able to collaborate to redesign the company's logo, business package and website.
Instead of one standard color for the brand, a palette was selected by the client which was implemented throughout the brand.  For more information, visit TMPMrentals.com.



Local Brands I've Assisted: