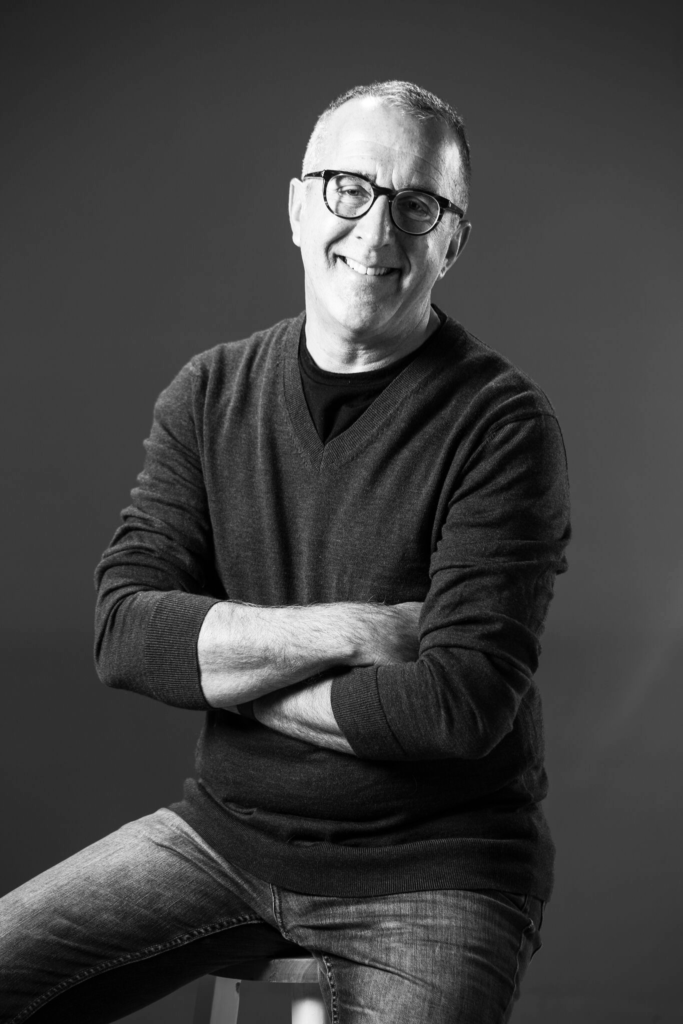 For over three decades, I've been building successful brands through strategic communications using both traditional media and digital communications.  I'm thankful for the countless amazing opportunities to help establish and change brand perceptions through creative print, broadcast and digital campaigns.
I've also been lucky to work with some nationally recognized brands like Discovery Channel, NBC Sports, Microsoft Licensing, Porsche Cars North America and Southwest Airlines.  Yet, my passion for building smaller brands from scratch through successful launches with an integrated team of professionals is still my favorite challenge.
I've built, managed, and edited at state-of-the-art video and film post-production facilities, including broadcast cable channels, in addition to serving as Managing Partner of my own advertising agency for many years.
With a broad skill-set of communication tools, my passion remains in creating brands and strategies that propel them to their next level of growth.  As a graphic designer, I create brand identities through strategic marketing and creative advertising campaigns - from conception through distribution.
As a small business owner, I know how critically important an outside, professional perspective can be to your bottom line and continued growth.  My passion for helping my clients navigate the maze of options and decisions in today's marketing and advertising is as strong today as when I first started my career.
I am the very fortunate beneficiary of many national, regional and local awards for professional excellence including Addy's, Telly's and Communication Arts awards.  Those notable accolades pale in comparison to the positive, lasting results that fuel my client's growth.
I am an avid fan of my hometown ~ Reno, Nevada.  My passion for the region, including Lake Tahoe, is only comparable to my love and respect for my business partner and better half of thirty four years, Laurel.  Add my three truly amazingly talented, beautiful children, and a Corgi named Lola – and I thank my lucky stars each and every day.
I'd welcome the opportunity to connect with you and discuss your brand.  I promise that I'll direct you to someone else if I know they'd best suit your needs – so please do reach out to me with your challenges and questions.
Cheers!