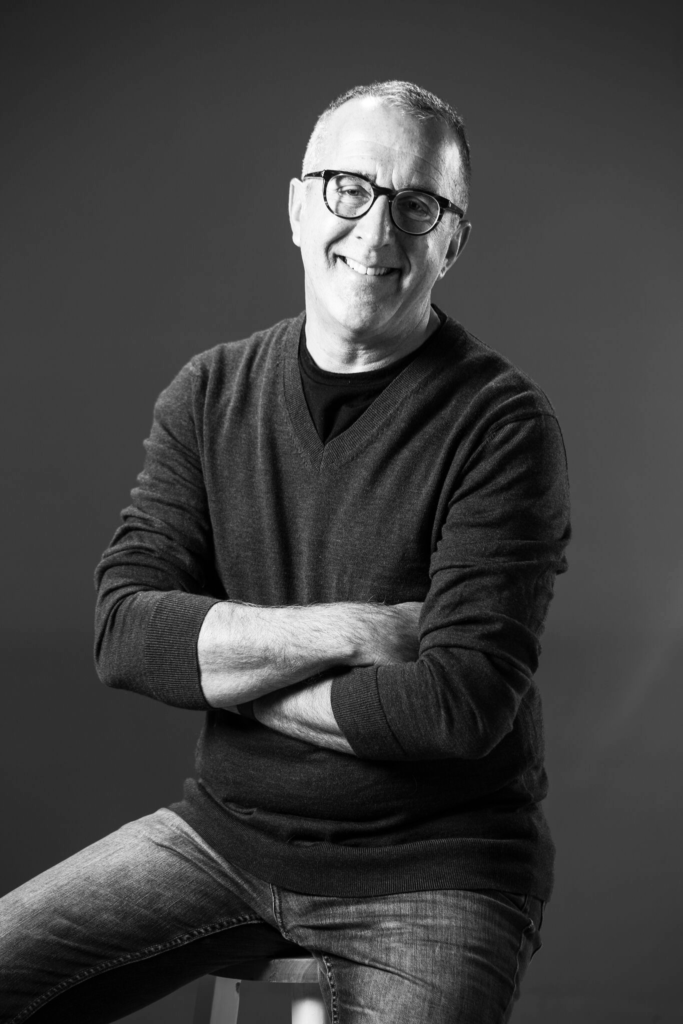 Over the course of more than three decades, I've nurtured thriving brands by deploying strategic communication tactics across both traditional and digital media platforms. I'm profoundly thankful for the numerous exceptional opportunities I've had to influence and reshape brand perceptions through imaginative print, broadcast, and digital campaigns.
Throughout my professional journey, I've had the privilege of collaborating with nationally recognized brands such as Discovery Channel, NBC Sports, Microsoft Licensing, Porsche Cars North America, and Southwest Airlines. Nonetheless, my genuine passion lies in igniting the growth of smaller brands from the ground up, orchestrating successful launches with the support of a dedicated team of professionals.
I've held significant roles in the management and supervision of cutting-edge video and film post-production facilities, including those related to broadcast cable channels. Additionally, I've served as the Managing Partner of my own advertising agency for an extended period.
My extensive toolkit of communication skills and strategies converges to fuel my enthusiasm for crafting brand identities and strategies that propel them to the next level of development. As a graphic designer, I craft brand identities through strategic marketing and innovative advertising campaigns, taking them from initial concept to widespread dissemination.
Drawing upon my experience as a small business owner, I deeply understand the critical importance of an external professional perspective in enhancing your bottom line and ensuring sustained growth. My commitment to guiding clients through the intricate landscape of modern marketing and advertising remains as steadfast as when I embarked on my career.
Over the years, I've been fortunate to receive numerous accolades for professional excellence, including Addy's, Telly's, and Communication Arts awards. Nonetheless, these notable honors are overshadowed by the enduring, positive results that drive my clients' expansion.
I hold a profound affection for my hometown, Reno, Nevada, and a parallel passion for the surrounding region, including Lake Tahoe. My love and respect extend to my life partner of thirty-four years, Laurel, and our three incredibly talented and beautiful children, along with our beloved Corgi, Lola. Every day, I count my blessings for these cherished aspects of my life.
I would be thrilled to connect with you and delve into your brand's potential. Rest assured that if I believe someone else could better meet your needs, I will gladly direct you to them.
Please feel free to reach out to me with your challenges and inquiries.